Enter Now For FREE To Win This Stunning
2009 Land Rover Range Rover Sport 3.0 TDV6 HSE Finished In Black!
⭐️⭐️TO Validate Your FREE ENTRY⭐️⭐️
𝟭 𝗟𝗜𝗞𝗘 𝗢𝗨𝗥 𝗙𝗕 𝗣𝗔𝗚𝗘 ✔️
𝟮 𝗦𝗛𝗔𝗥𝗘 𝗢𝗨𝗥 𝗙𝗕 𝗣𝗔𝗚𝗘 ✔️
𝟯 𝗟𝗘𝗔𝗩𝗘 𝗔 𝗥𝗘𝗩𝗜𝗘𝗪 𝗢𝗡 𝗧𝗥𝗨𝗦𝗧𝗣𝗜𝗟𝗢𝗧 ✔️👇
https://uk.trustpilot.com/review/cmcompetitionsni.co.uk
EXCELLENT DRIVE |  UPMARKET INTERIOR  |  WIDE RANGE OF ABILITIES
When Land Rover introduced the original Range Rover Sport back in 2005, it did so in the hope of providing customers with a more accessible version of its flagship Range Rover model.  Not only was the Sport more affordable than the Range Rover, but it was also more performance-orientated, meaning it was set to clash heads with the likes of the Porsche Cayenne and BMW X5. While the Range Rover Sport is by no means a cheap car to purchase, you do get a lot of kit as standard for your money, as well as a huge deal of badge prestige.  Not only is the Range Rover Sport an incredibly good looking car from the outside, its interior is also luxurious, even on entry-level models.  All materials used in the cabin are top quality, with plenty of leather and polished metal really helping to lift the premium feel of the interior.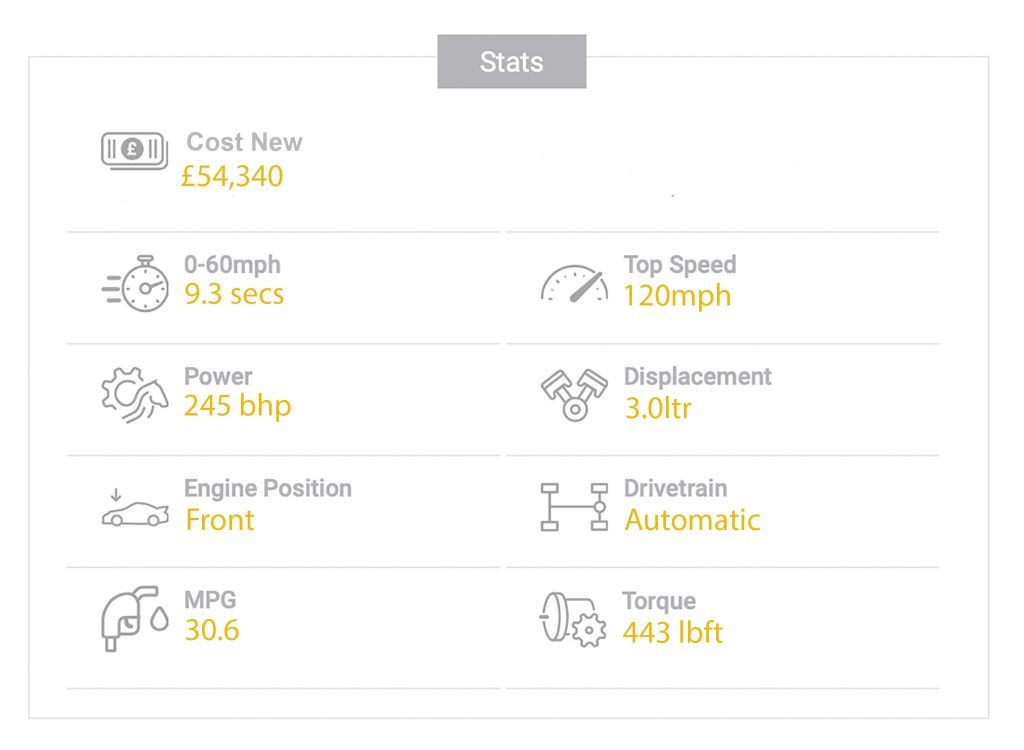 SPEC:
Automatic Climate Control
Bluetooth Connection
DAB Radio
iPod/USB Connection
Electric Windows
Parking Sensors + Rear View Camera
Sat Nav
Heated Seats
Hybrid TV
Interior Mood Lighting
Isofix Points
Keyless Entry
Timing Belt Fitted At 72,746 Miles